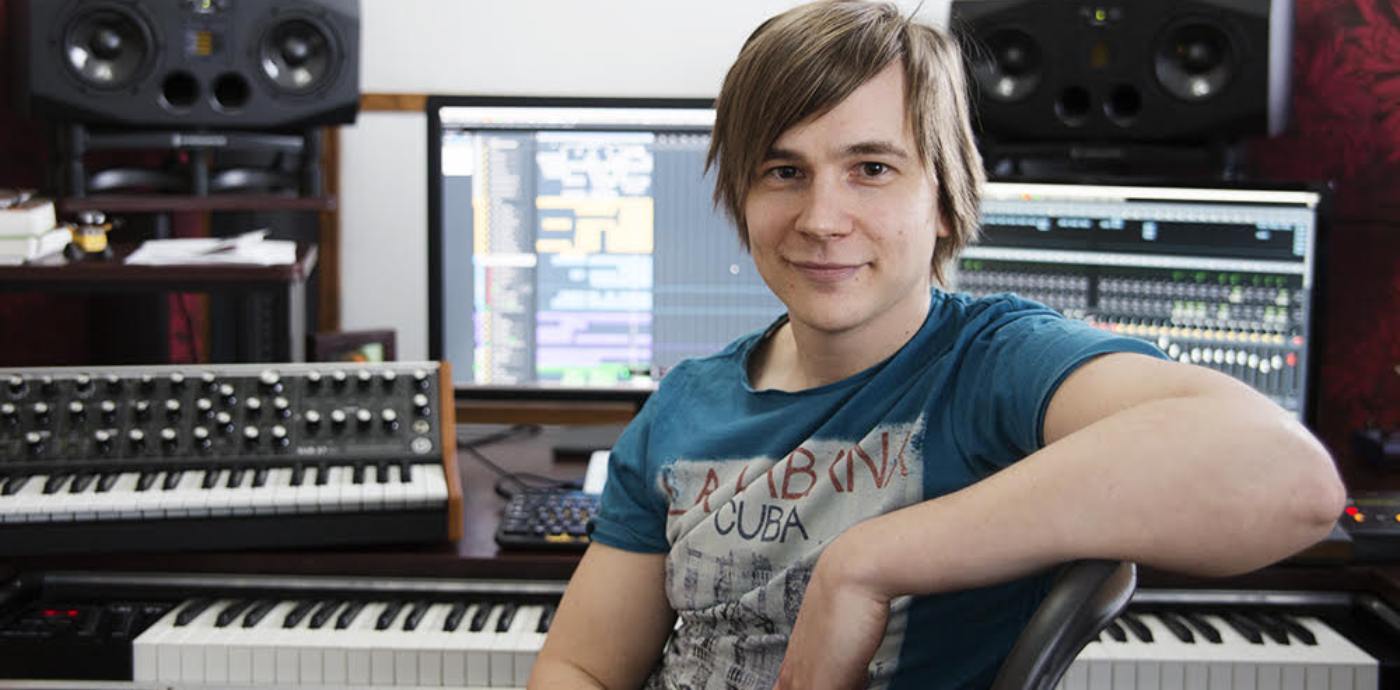 About
Tapani Siirtola (b. 1982) is a professional award-winning composer who writes emotionally driven orchestral music for trailers, games, and films. Tapani's creative ability is to compose memorable melodies across a variety of styles, ranging from epic action driven scores to more intimate themes for drama.
Education
Pirkanmaa Polytechnic - Degree Programme in Media: Digital Sound and Commercial Music
2002 - 2006
Siirtola started his supplemental four-year music studies in Pirkanmaa Polytechnic, from where he got a bachelor's degree in Media: Digital Sound & Commercial Music. During his studies there, he learned essential skills in recording, mixing, mastering, composing and music business.
Etelä-Pohjanmaa's Music School
1991 - 1999
In 1991 Tapani began to play classical guitar in a music school. Tapani's eight-year music studies also consisted of piano-, theory-, and music history lessons.
---
Full credits list
---
Feel free to send me any guestions or a price request for your upcoming project. I look forward to hearing from you!